Driving your marketplace sales across Europe
TFE.agency is a marketplace agency that delivers digital infrastructures, e-commerce operations support, online price- and product penetration analysis and content improvement. If required we deliver infrastructures, like dropshipment, so that you can roll with dozens of marketplaces and multiple countries. And if you wish you can outsource your marketplace sales to us, in which we sell on your behalf as Merchant of Record.
TFE the Marketplace Agency
We help companies grow on marketplaces.
With a unique and broad package of services, we ensure that your marketplace activity sits well within your overall commercial strategy. As a Marketplace agency, our multidisciplinary team consisting of marketplace specialists, customer service, content specialists, analysts, accountants, technical specialists and strategic consultants, we can offer all the aspects to support you with your marketplace objectives. We can assist you with:
Marketplace Consultancy & Strategies
Content optimisation & enrichment
Price-, content-, product penetration analysis
In case of Virtual dealership on marketplaces we can support you with our optimised process to launch your assortments on the different marketplaces quickly and effectively. As a Marketplace agency we help you achieve these steps on marketplaces:
We're active in

The Netherlands

Germany

France

Belgium

Sweden

United Kingdom

Italy
See the Countries we're active in and the Marketplaces we're active on as a Markaerplace agency.

How we do it: one-stop software solution for selling on Marketplaces.​
TFE Datahub is a multi-channel E-commerce management tool for Sales, PIM, ERP, Stock management and Price management. It's proven to work for Marketplaces, Multi-warehouse custom webshops and more E-commerce. This is unique for a marketplace agency.
We can't conquer the world alone.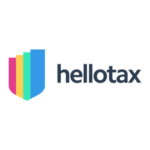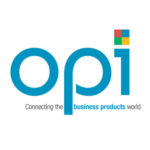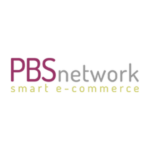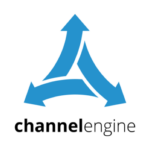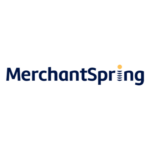 TFE: The Future of E-commerce
TFE.Agency is a Marketplace Agency. We combine decades of experience in e-commerce and trade to help organizations succeed with the next big shifts in commerce and sell on Marketplaces in Europe. B2B marketplaces are already taking over from the B2C marketplaces that we all know so well, and other big shifts such as social commerce and voice and sensor-based ordering are on the horizon. To deliver efficient and reliable operations, we automate and centralize wherever possible but we strongly believe that "people business" is essential. For this reason, we have created a partner structure with co-entrepreneurs in the key European countries where you do business. These team members are in daily contact with local brands, marketplaces and service providers to ensure you have fast, relevant and up to date support and advice. We help you sell on Marketplaces. To learn more about TFE and our team, please click the button below.