Drive your marketplace sales across Europe
TFE (The Future of E-commerce) is your business partner to create and fulfil your marketplace strategy across Europe. We support sales on all major platforms like eBay, Amazon, Cdiscount, Real, Darty, BOL & FNAC, as well as over 35 more throughout Europe…and we are proud to be key partners with eBay UK, eBay Germany, BOL, Manomano and Real.
Whatever your challenge, we have a way of working that suits you best. Whether that be as a Consultant or an on-line Dealer or as a virtual Dealer or even a combination of these three, we will work with you to drive your marketplace sales across Europe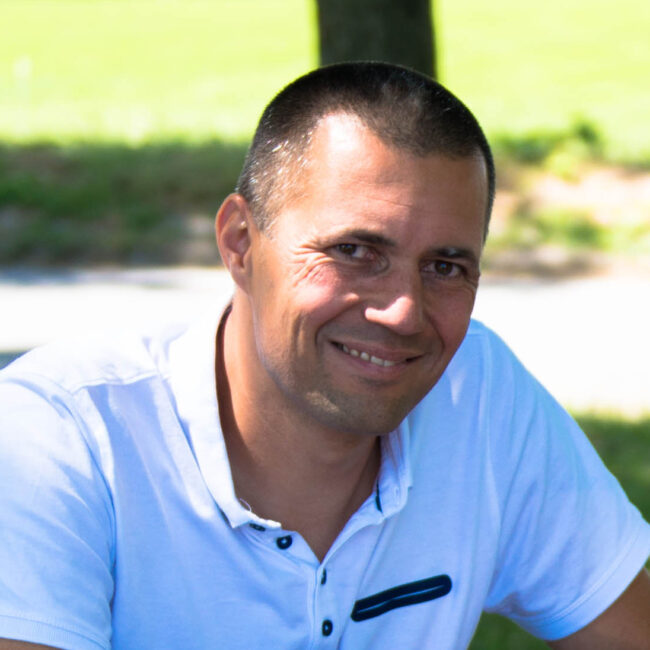 Bob Boekema
Commercial & General Manager
Bob has created the base of his career with Lyreco where he was a long-term executive with 6 different (international) roles. Started as sales rep, the majority of his years were spent in purchasing and marketing and finally as Global Innovation Director. His desire to become entrepreneur led him to become MD and co-owner of an IT company that focussed on product data distribution and sales solutions. Currently MD of TFE and responsible for general management and commercial processes.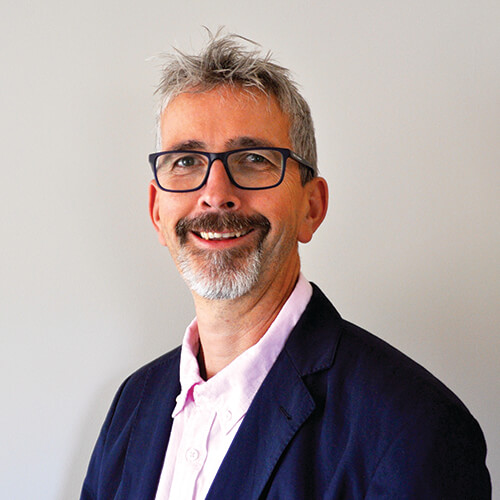 John Watson
Managing Partner UK
John has more than 20 years' experience in marketing and purchasing with Lyreco. Having left his role as Global Marketing Director he has since has several years of independent consultancy and has recently been active as investor and co-founder in several start-ups. One of them is TFE UK, where John is responsible for the local contacts with customers, marketplaces and other partners.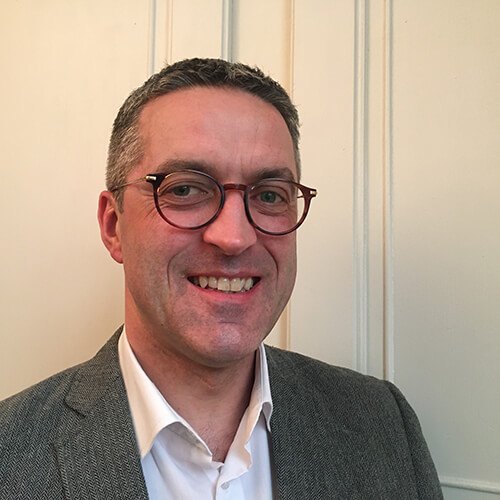 Olivier Poinsot
Managing Partner France
A long-term consultant in innovation, project management and business modelling, mainly with French companies in financial services, retail and b2b trade. Over 5 years active as independent consultant and recently also as co-founder and managing partner with TFE France.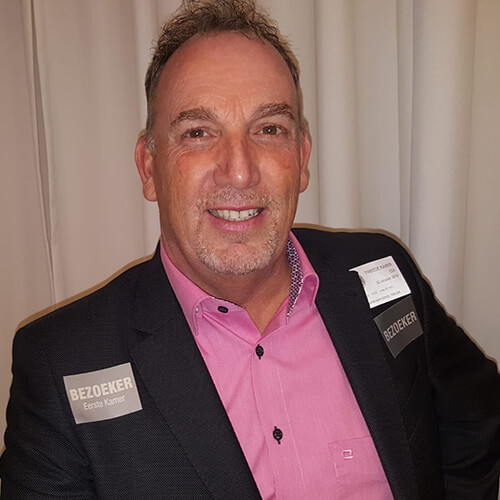 Eric van Kessel
Finance Manager
After a short career as professional football player, Eric became accountant entrepreneur when he co-built an accountancy firm, with 4 offices, and a law firm. Currently active in corporate finance but wanted to be close to real business and has an active role in the financial processes and roll out of TFE.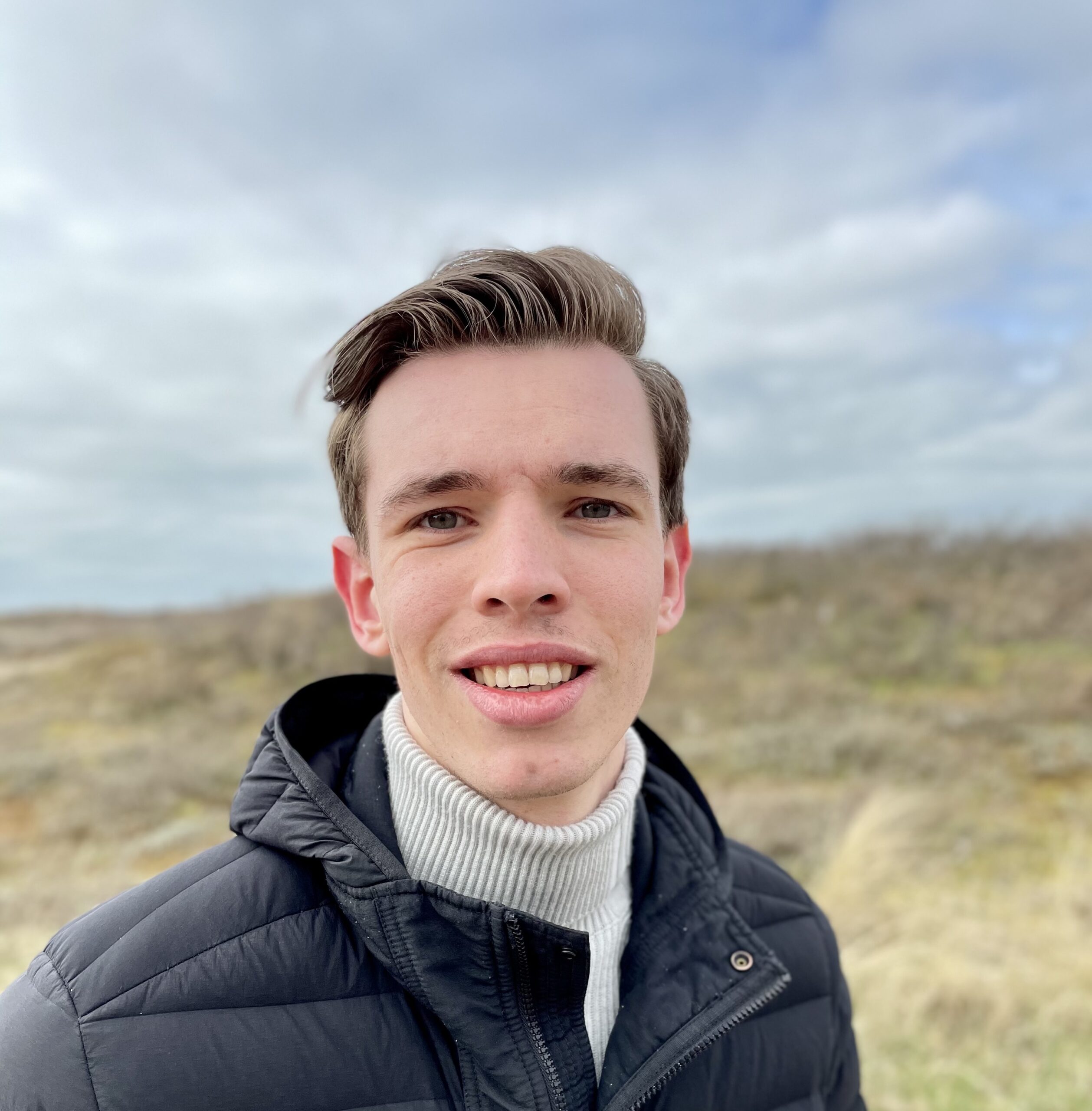 Niels van den Oetelaar
Operational Manager
Looking at his age you wouldn't guess that TFE is already his 4th company in which he is active as co-owner. IT Development and trade have been the key words so far. Within TFE, Niels is responsible for the transition of processes into technique and the implementation of new assortments.
Dirk Latijnhouwers
Co-Founder and technical lead
Jeroen Hilbrink
Legal Advisor
Stefan van Kessel
Controller
Andy Zandvliet
Junior Marketplace Operator
Thomas van Ham
Junior Marketplace Operator
Laura Partikova
Junior Marketplace Operator
Thom van velzen
Junior Marketplace Operator