Strategy & Consultancy
We work with you to create the best strategy and roadmap to deliver successful marketplace operations across Europe. But consultancy doesn't stop with strategy, execution excellence is where we ensure a results-based delivery of this strategy.
Technology / Platform
Through our technology we can connect your business with every relevant marketplace, whatever country that it's in.
Advertising
Each marketplace has its own unique advertising structure and our team knows how to reach the highest ROI through advertising.
Content
Content is one of the most important parts to optimise on platforms. We do this on a daily base and our combination of experience and technology ensures your product content is optimised for the ever-changing algorithmic world.
Finance & Legal
Cross border e-commerce is still a young industry and, in many countries (tax) legislation is not yet optimised for this type of business. With an internal and external team, we ensure that all legal, tax and financial matters following local legislation.
Drop shipment
If you can't make small deliveries we can help. We offer a dropship solution through our partner network (NL, BE, DE, FR, UK, DE, DK, IT, PL, CH, SP, SW, NO, FI, AT)
Support
First line customer support on any platform is important for the performance of your business. TFE can be responsible for this and can offer support in 18 languages.
Management & Reporting
Accounts needs to be optimized on a daily base to reach the best results. We offer a dashboard for reporting and have a monthly performance meeting to plan joint actions.
When you become a customer with us we want to start as soon as possible. That's why it's good to know what path you're going to take before you can go live on the marketplace you want.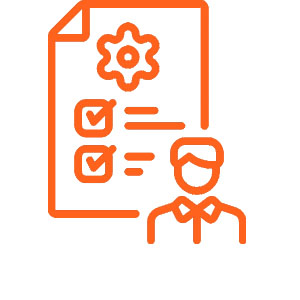 Onboarding call
During this meeting we will get to know each other better and the possibilities will be discussed together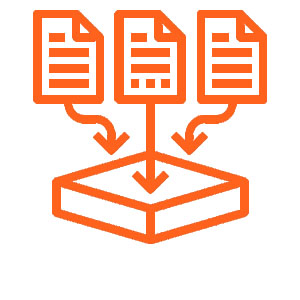 Collection of data
you provide all the content and images that you have available and this is implemented in our own data hub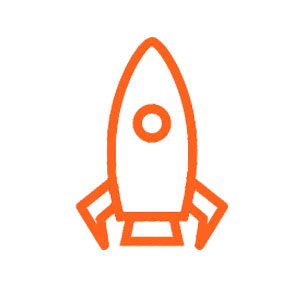 Go live
From now on it is possible to have your entire assortment in Europe visible and to generate sales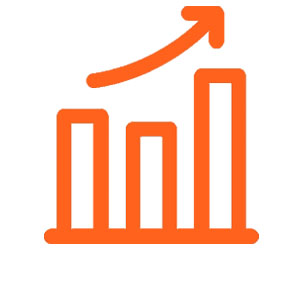 Nurture
We will constantly improve the existing data and add to it where needed for you to generate more sales
Virtual Dealer
Go directly to the market, without going direct.
As Virtual Dealer, TFE sells on marketplaces on your behalf, but without you giving up control. We will manage the account for you (content, pricing, advertising, etc.) but you still remain in control on key factors such as pricing and investment. We are your dedicated dealer without the administrative hassle of many small orders and since we trade under TFE's name, without potential channel conflicts.
Fixed fee + commission (+ ad investment)
On-line Dealer
Sell to a dealer with a pure focus on marketplaces.
TFE is your dealer for selling exclusively on marketplaces across Europe. We are fully responsible for sales, administration, customer service and other sales related matters. Normally, you ship the product to the consumer although, in some cases, we do support the fulfilment. We only need good content and a strong connection between our software and your systems (order, content, stock, Track & Trace).
Trade margin
Consultant
Supporting you where needed.
TFE supports your marketplace business wherever and whenever you need it. This could range from a strategic plan or training sessions about marketplaces up to optimising product content services and conducting a price analysis.
Examples of our services are:
Training
Strategic sessions
Price analysis
Technical set-up
Content services
Advertisement set-up
Consultancy-fee per hour