During your internship, you will be operating within a fun and highly experienced team. Over the course of your internship, you will be working on a broad spectrum of activities related to the marketplace business. With creating the strongest 'listings', you will be working on optimizing various accounts and assortments. You will create the strongest listing by analyzing pricing, content, leadtime and performance. Another aspect of the business which you will be taking on is the supply chain, you will monitor the supply chain and order flows for multiple assortments, ensuring all orders are handled, shipped and delivered accordingly. In addition to optimization assortments and monitoring the supply chain, you will be working on customer service for a variety of marketplaces from all over Europe. With a little help from our customer service system, you will take care of customer inquiries in an international environment. Being fluent in English is required, any additional languages are optional but not needed. As soon as we see that you can handle the responsibilities, you will be presented with more opportunities to develop yourself in the form of new tasks and responsibilities. The more responsibility you take, the more responsibilities you are able to get during your internship. Structure, analytic capabilities, commercial thinking, and precise working are some of the key words within the internship.
±5 Months
– Preferably starting from September 2021
– Business, Commercial/business Economics, International Business. 3rd year, or 4th year internship
– 40 hours
Besides a very relevant traineeship in an industry that is growing extremely fast with a high impact on "how we trade", you learn to work independent with a fun team. Also the economic and commercial theories in school are to be brought into practice in a dynamic environment where you well have lot's of freedom.
Also good to know is that several previous trainees are currently having a studentjob at TFE agency, or even a fixed job. Besides this TFE will pay any costs that you will have during your traineeship and offers a fair compensation for the work you do.
TFE Agency is an international operating marketplace agency active in the Netherlands, Belgium, France, the United Kingdom, Sweden and Germany, with a clear ambition to enter 3 new countries in 2022. We operate as a dealer, consultant and 'merchant of record' for small and big brands on marketplaces such as Bol.com, eBay, Amazon. In addition to the large international marketplaces, we are also active on local marketplaces such as Cdiscount, Mediamarket.de and Kaufland. TFE offers it's customers a whole set of solutions to be successful with their marketplace offering: strategic consulting, product content management, customer service, supply chain management, ecommerce technology, etc.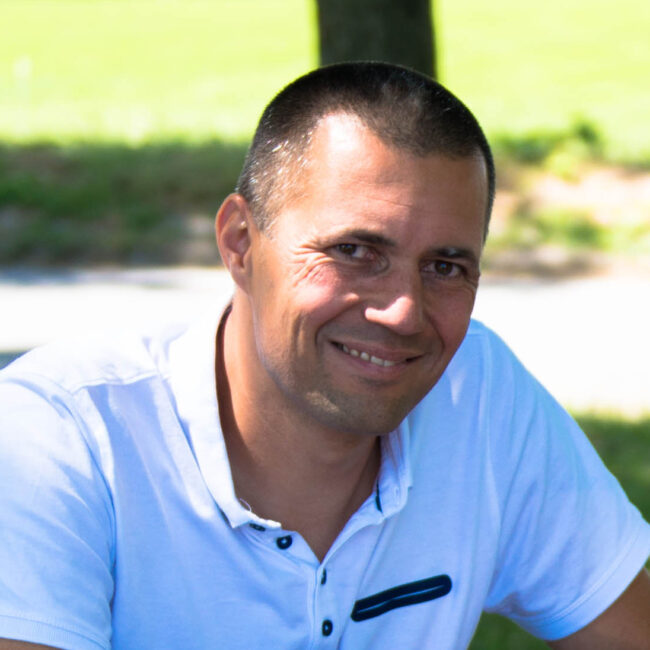 Bob Boekema
Commercial & General Manager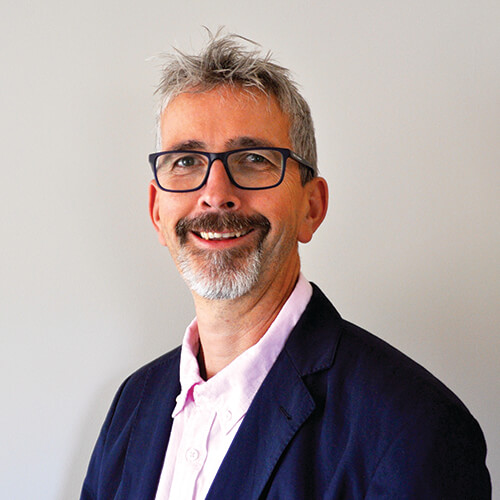 John Watson
Managing Partner UK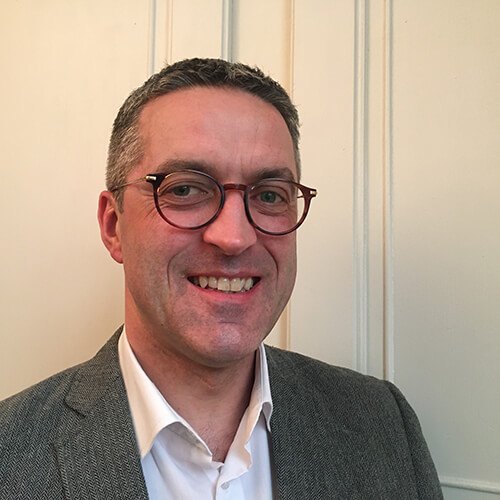 Olivier Poinsot
Managing Partner France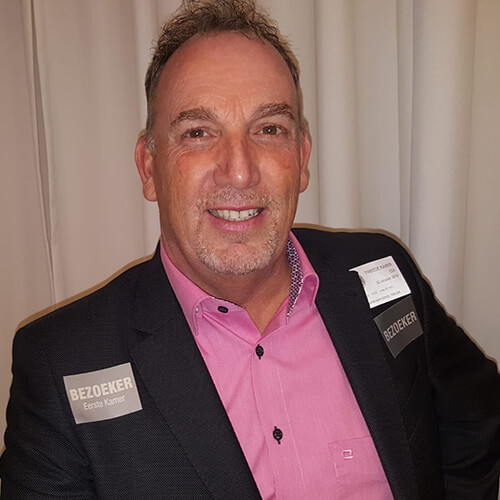 Eric van Kessel
Finance Manager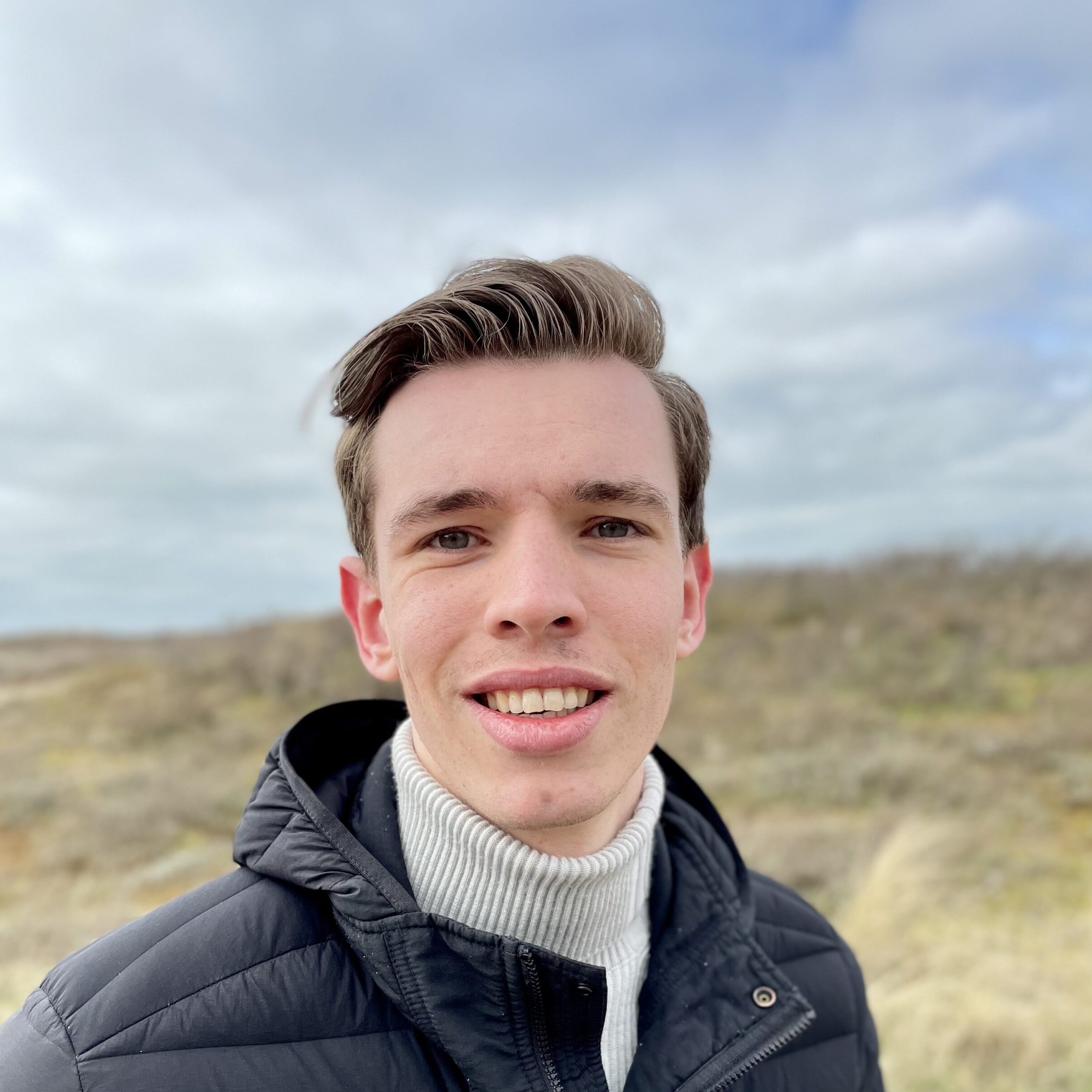 Niels van den Oetelaar
Operational Manager
Igor Soons
Managing Partner Germany
Jeroen Hilbrink
Legal Advisor
Stefan van Kessel
Controller
Jochem Jongepier
Marktplace Operator
Thom van Velzen
Junior Marktplace Operator - Trainee
Thomas van Ham
Junior Marktplace Operator - Trainee
Junior Marktplace Operator
Junior Marktplace Operator
Junior Marktplace Operator - Trainee